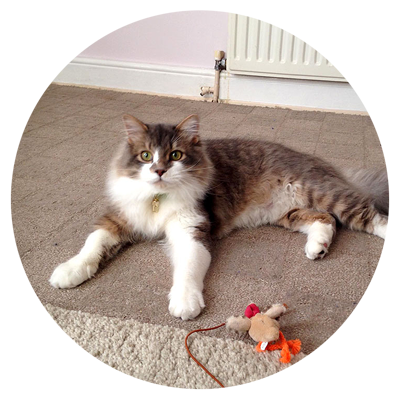 A little fuss never hurt anyone...
On arriving at your home the first part of my role is to chat to & fuss your little one. I find this is a good time to look carefully at your cat all over to check they are ok. (Especially cats that go outside)
Food & water bowls are always washed up & then food is given as per your instructions.  I administer medication as well.  I've learnt the tricks over the years of how to hide tablets that need to be given – a tablet could be squished into a piece of treat stick, dipped in pate or inserted into a piece of chicken. 
I tend not to go off & do other jobs like litter trays, so I can watch your cat is eating ok.  Especially if theres more than one cat – I've found that theres usually one thats greedier than the other!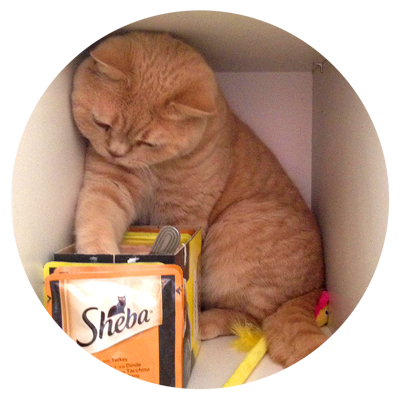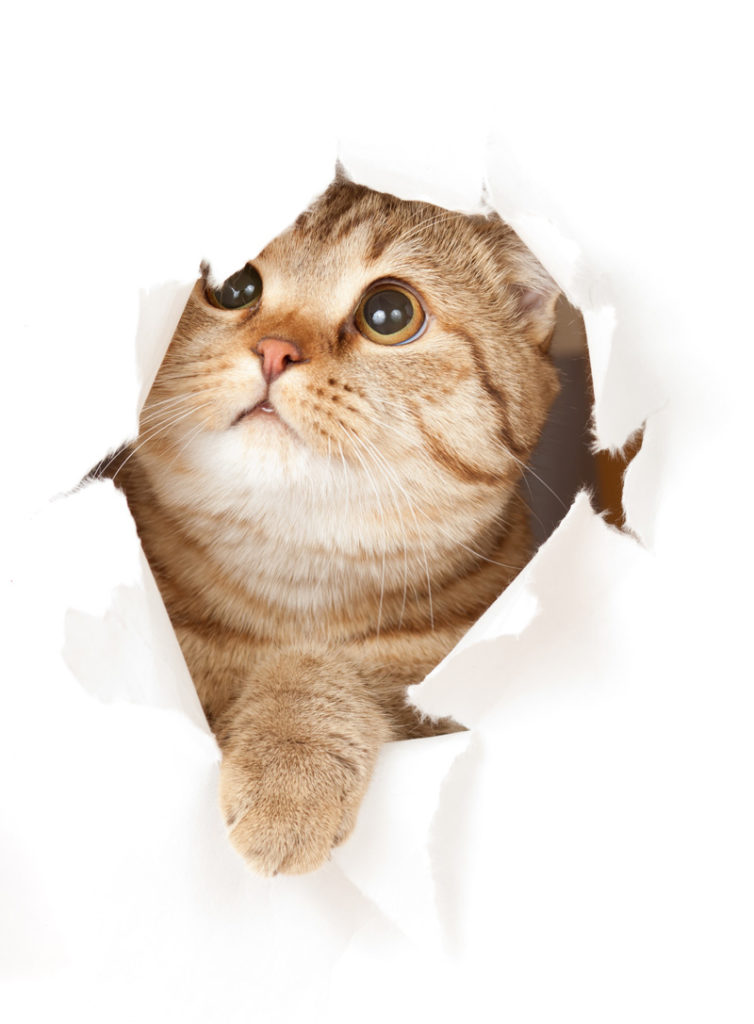 Then whilst they are having a little wash/clean after eating, I see to any litter trays incase they need the toilet straight after eating.  If they have a cat flap I always check that it is ok (clear from obstructions & if its a microchip cat flap that the red light isn't flashing for the batteries to be changed). 
The final part of my role is where the most time is spent.  Sitting with your little ones, I give them lots of fuss & attention.  I do talk to them, they seem to like this & feel reassured.  Brushing them helps form a bond with me but its ok if they hate the sign of a brush!  I do take photos to send to you but I try not to focus too much on this.  I feel your little ones would prefer interacting with me instead of me trying to take their photo every visit.
The tough part for me once all is done for your cat is leaving as I always want to stay longer!
It's a lovely feeling that your cat is happy & fed when I leave.  I tell them I'll return soon for their breakfast/dinner & leave them to no doubt curl up & sleep for hours. 
I then carry out the items listed in "around your home".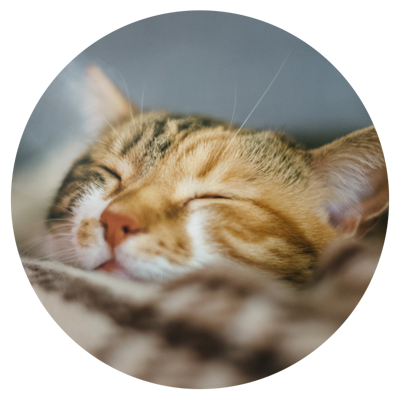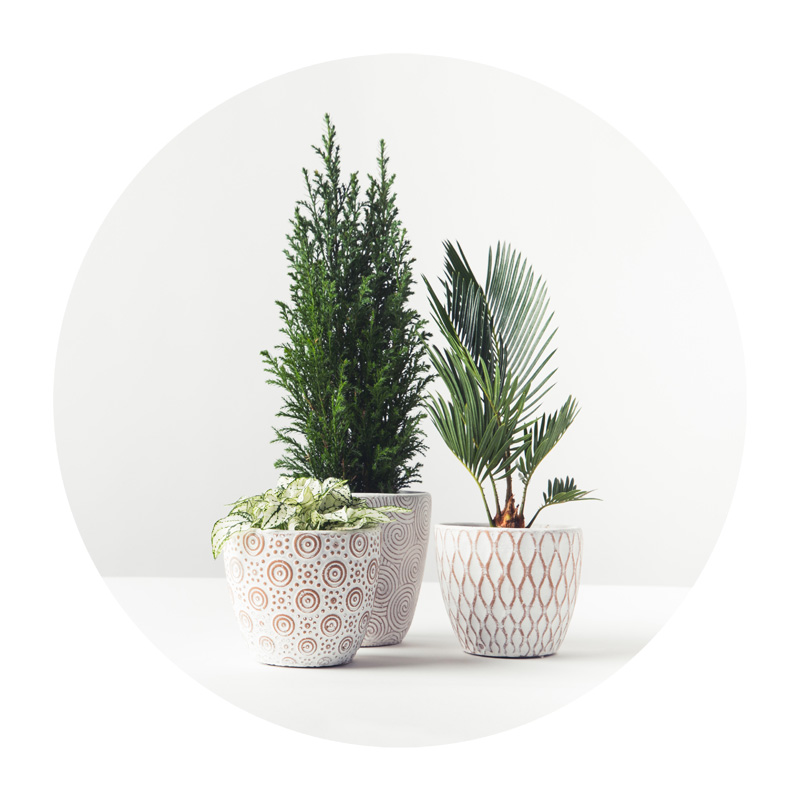 For all different types of pets I ensure your home is secure & carry out the following for you:
I draw curtains, switch lights on/off & move post/junk mail out of sight.

I'm very careful ensuring all doors are locked & alarms are set.

I wheel bin/s out & back again.

I water any plants – both indoor & outdoor.
These small things really do help in making your home appear lived in.  I've had a client where I found a puddle of water on the kitchen floor.  I found there was a leak under the sink & as I was able to fix it she was very grateful.  Little things like this are peace of mind for you whilst you are away.