All visits are for at least half an hour.  More time is spent if I feel it is needed, at no extra cost.
Some other pet sitters offer 20/30 minute visits.  I personally don't feel that 20 minutes is long enough to care for your pet & do the jobs involved with pet sitting.  I'm discreet & I don't advertise my business on my car.  I feel this helps as you don't want anyone knowing that you're away on holiday & your home is empty.
Before I care for you pets I visit you to introduce myself, meet you & your pets.  I have a checklist detailing your requirements & you can look through all of my DBS Police Checks that I have done yearly.  I also show you my references, reviews & insurance.  I note who your vets are & where your pet carrier is located incase of any emergencies.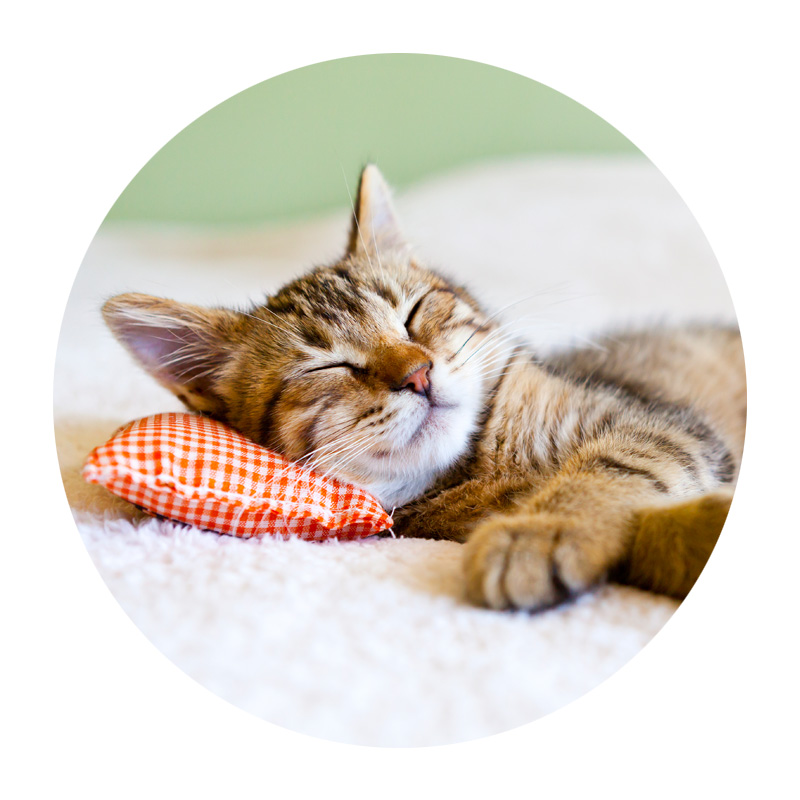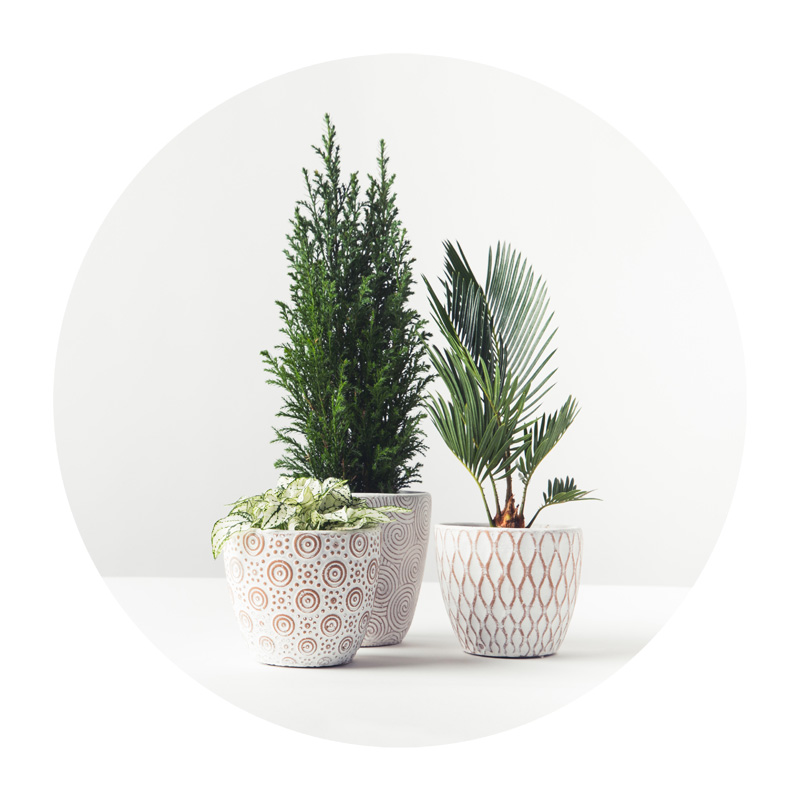 For all different types of pets I ensure your home is secure & carry out the following for you:
I draw curtains, switch lights on/off & move post/junk mail out of sight.

I'm very careful ensuring all doors are locked & alarms are set.

I wheel bin/s out & back again.

I water any plants – both indoor & outdoor.
These small things really do help in making your home appear lived in.  I've had a client where I found a puddle of water on the kitchen floor.  I found there was a leak under the sink & as I was able to fix it she was very grateful.  Little things like this are peace of mind for you whilst you are away.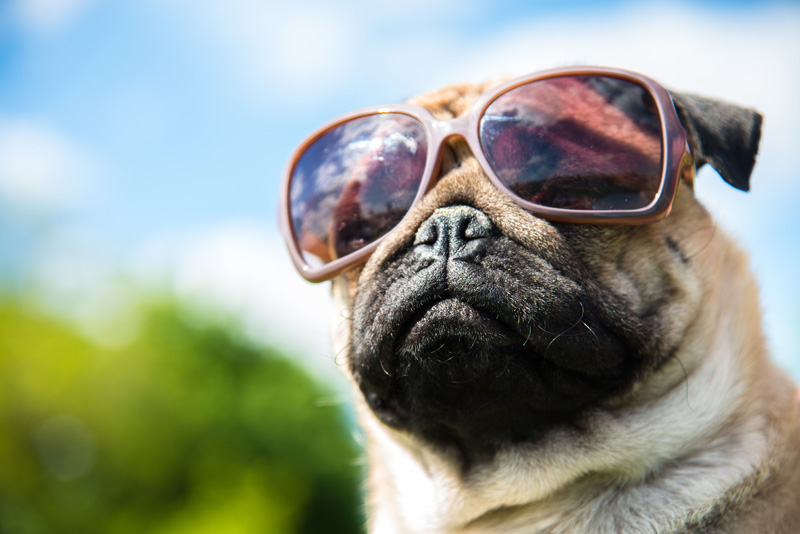 As much as I love dogs, they're really cool,  I no longer walk them or offer dog & house sitting.
I did this for many years until I decided to focus on cats & small pets. I mean no offence to my canine friends, it just does not suit the overall aims of the Pet Sitting Service any longer.